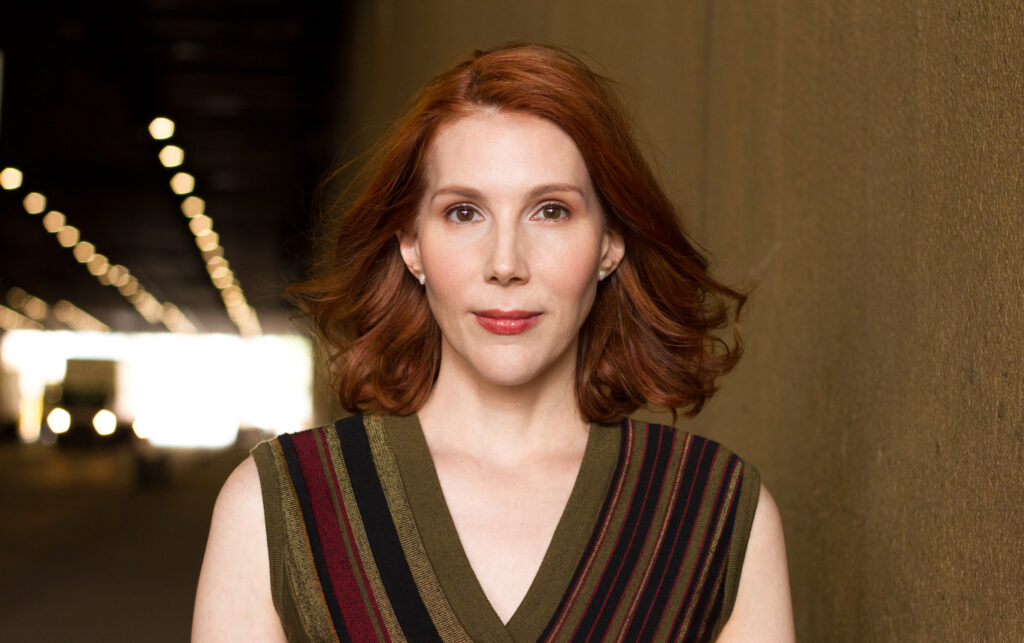 Dr. Kimberly Kalaja is a playwright, screenwriter, author, & Fulbright.
She earned her Ph.D. in Comparative Literature from Princeton University, an MA in Irish Literature from The Queen's University of Belfast (Northern Ireland), and a BA in English from Scripps College.
After working for 25 years as a Professor — on the faculties of Princeton, (Departments of Comparative Literature, French, Film, & Gender Studies), in NYU's Writing Program, at California State University, Dominguez Hills as an Associate Professor of Literature & The Humanities, as a visiting scholar and Fulbright professor in the Department of Foreign Languages at The University of Tirana (Albania), and in graduate education programs across the country in the U.S. Prison System — she now dedicates her time to writing.
Dr. Kalaja strongly believes that stories are the foundations of identities — that they have the uncanny power to shape our realities. Her ambition is to craft meaningful and entertaining stories that encourage self-awareness and initiate conversations about the way we define ourselves as local and global citizens. She is committed to the free exchange of ideas among individuals and cultures, to the celebration of intellectual and cultural diversity, to open debate, and to freedom of thought and speech.
Check out the latest project, a film called "The Lesson" (adapted from her award-winning play "The Shooter") here: www.thelesson-thefilm.com