The Lesson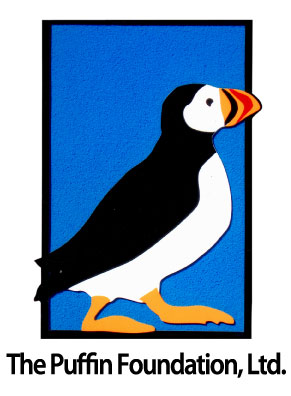 My deepest thanks to The Puffin Foundation for the 2023 film grant to support the making of "The Lesson."
I am so grateful for your support!
WHY THIS FILM – WHY NOW
As our communities nationwide become more and more fractured in identity, more and more isolated and inward-looking, more and more defensive and cautious, "The Lesson" offers audiences a story that explores our shared humanity.
Our media has long-been dominated by stories that appeal only to one side or another. We all live in our own echo-chambers. And Hollywood has been producing films that leave few opportunities to engage in reasonable and rational conversations with people on the opposite side of the political spectrum.
This has to change.
We want to bring two groups of people into theaters and into conversations:
those who would consider buying a gun for self-defense
and those who would never buy a gun under any circumstances.
"The Lesson" reframes the dialogue about guns in America – away from the guns – and focuses instead on people. It will be a film you want to talk about with others, whether you share their beliefs about how to deal with gun violence, or not.
After a vicious assault, a woman buys a gun for self-defense, but during her first shooting lesson begins to question if a gun is enough. What scares her most is something no one can shoot at.
SCREENPLAY ACCOLADES FOR "THE LESSON"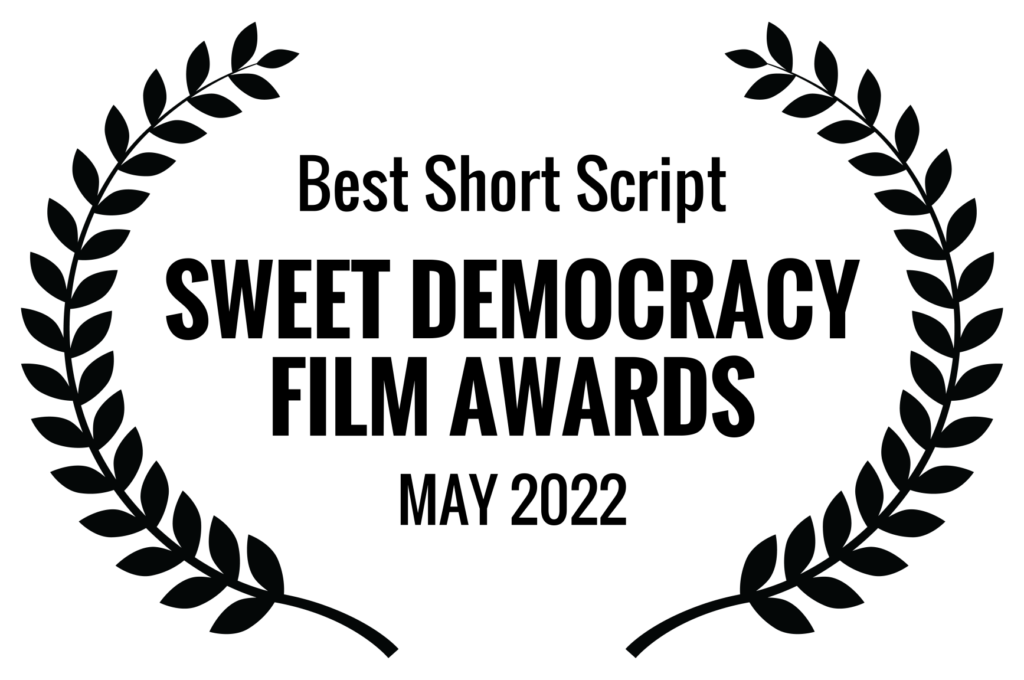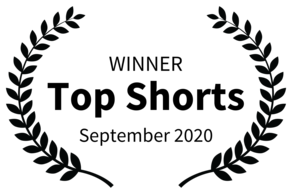 Learn More: www.thelesson-thefilm.com
Please support our film!