I would like to express my deepest gratitude to all the organizations and foundations that have funded my education, and supported my creative work and scholarly research over the years.
Thank You!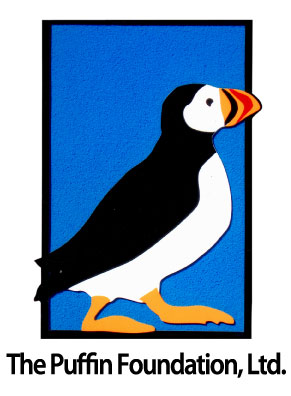 2023 FILM GRANT
"THE LESSON"

U.S. STATE DEPARTMENT FULBRIGHT FELLOWSHIP
UNIVERSITY OF TIRANA, ALBANIA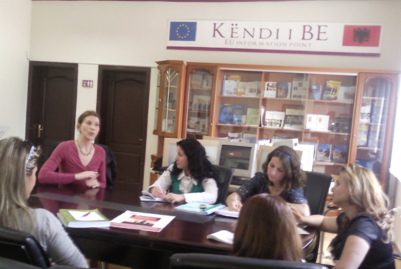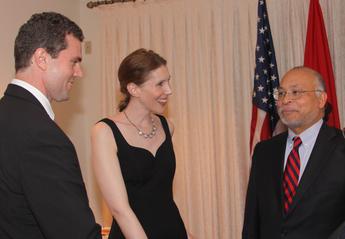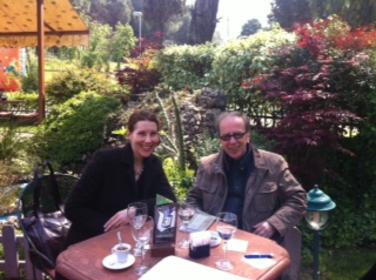 PRINCETON UNIVERSITY DOCTORAL FELLOWSHIP, DEPARTMENT OF COMPARATIVE LITERATURE
Full Support for Coursework and Research for Ph.D.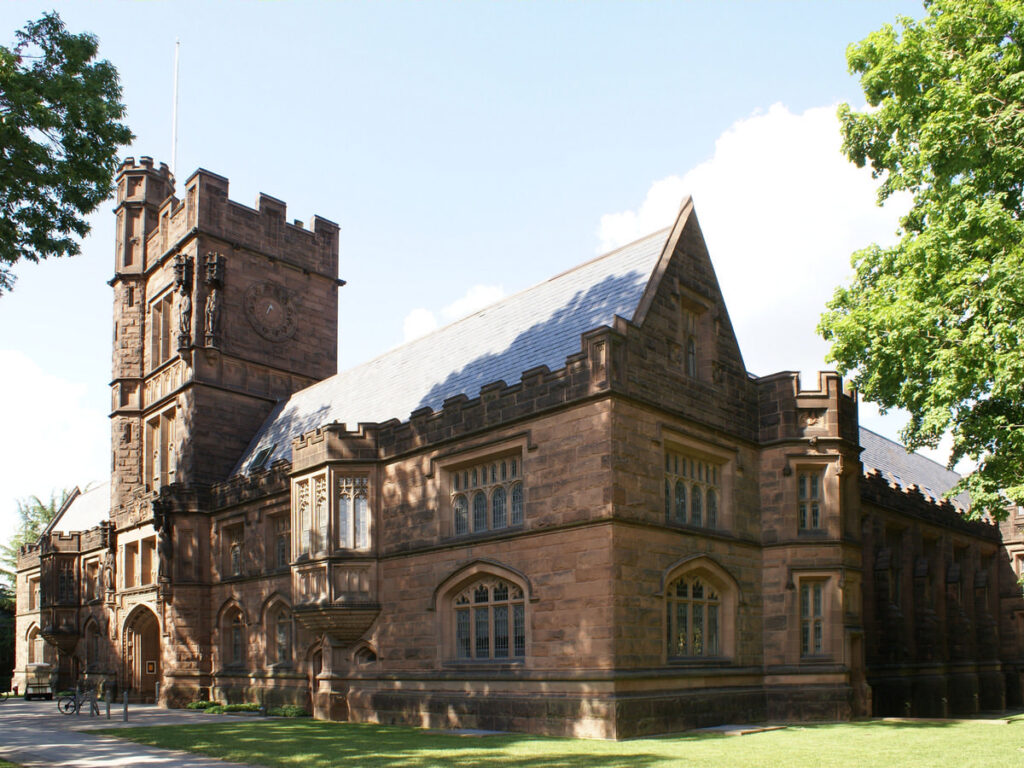 East Pyne Hall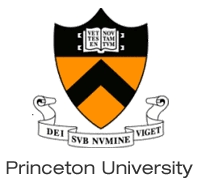 ROTARY INTERNATIONAL AMBASSADORIAL PEACE SCHOLARSHIP
QUEENS UNIVERSITY, BELFAST, NORTHERN IRELAND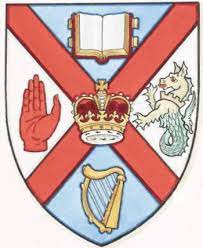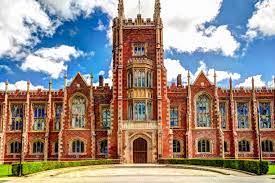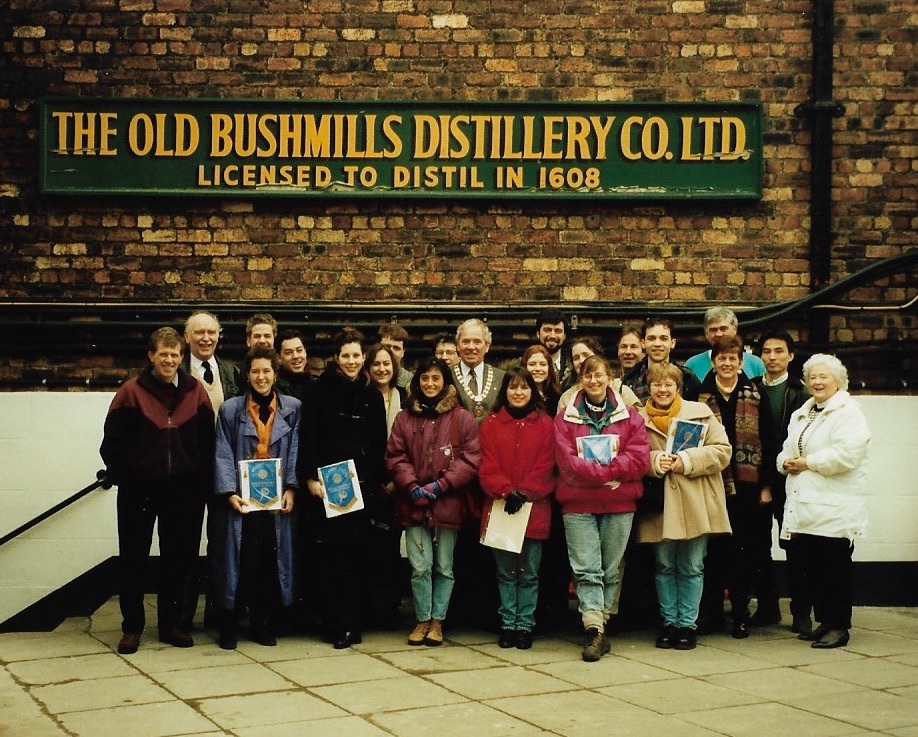 Full list of supporters:
American Councils Eastern Europe Research Fellow (Albania 2012)
U.S. Faculty Fulbright Fellowship, University of Tirana (Albania 2010-11)
IDEA Award for East European Studies Critical Languages Institute Grant, University of Arizona at Tempe (2009)
American Council of Learned Societies, East European Grant – Albanian Language Intensive (2009)
Comparative Languages Institute Grant (2009)
Princeton University Quin Morton Teaching Fellowship (2003-2004)
Princeton University Teaching Fellowship (2001-2003)
Committee for European Studies Research Fellow Princeton University (Paris 1998)
Princeton Comparative Literature Research Grant (Paris 1998)
Princeton Department of French Studies Grant (Paris 1998)
Council on Regional Studies, Princeton University (1997)
French Language Summer Scholarship, Middlebury College (1997)
Princeton University Doctoral Fellowship (1996-2000)